The holidays are officially upon us and the stress of gifting as well. Black Friday, Cyber Monday be damned.
But we've all been there. We go out of our way to purchase the "perfect gift," only to see the recipient nod a little "thanks" in our direction. Or we give a little something, only to see the person's face light up and joy fills the room.
So before you start sending out gift baskets galore, take a moment to read this post.
Gratitude is a science, and we can measure it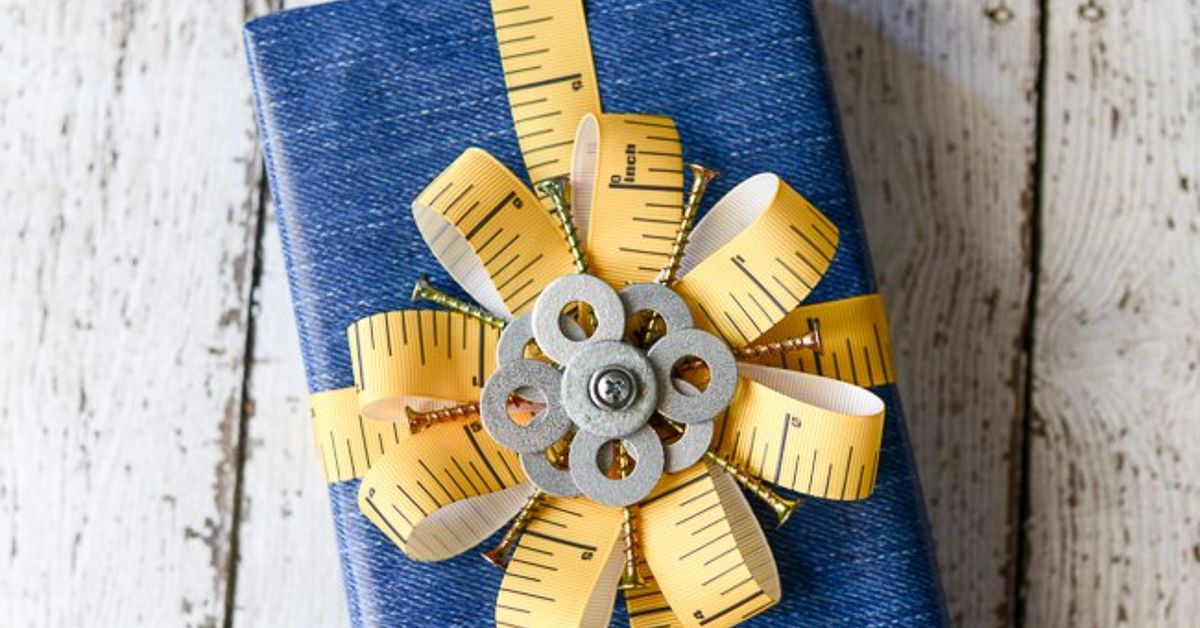 When it comes to gifting, it turns out there is a science behind it.
Gratitude–which is what gifting is about–actually relieves stress, and can be measured.
Who knew?
Well, apparently Glenn R. Fox, a USC professor who spoke at our firm recently. While Dr. Fox's talk was on gratitude as a whole, it turns out that they measure gratitude through gift giving. Which, ironically, was perfect timing as my department was getting ready to embark on the our annual "Holiday Gifts" program.Continue Reading The science behind good gifting